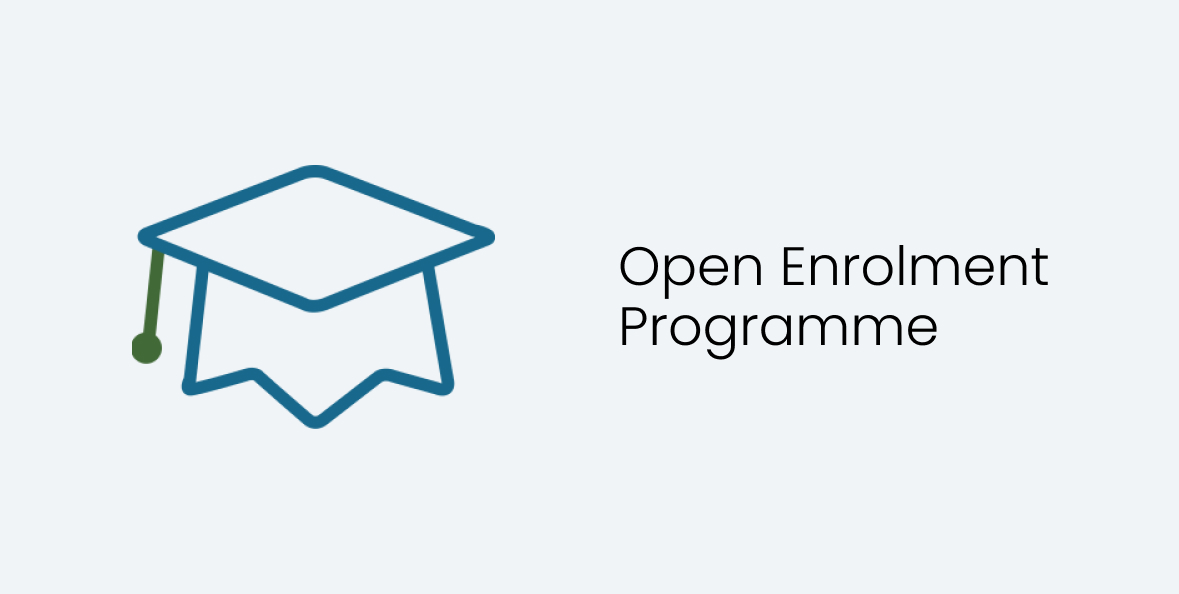 Learn from industry leaders and professionals and create positive impact on your organisational performance with Steward Leadership.
Stewardship Asia Centre partners with global educational institutions and specialists to develop interactive and practical curricula that cover the tools and knowledge to enable organisational transformations needed to thrive amid existential challenges like climate change and income inequality.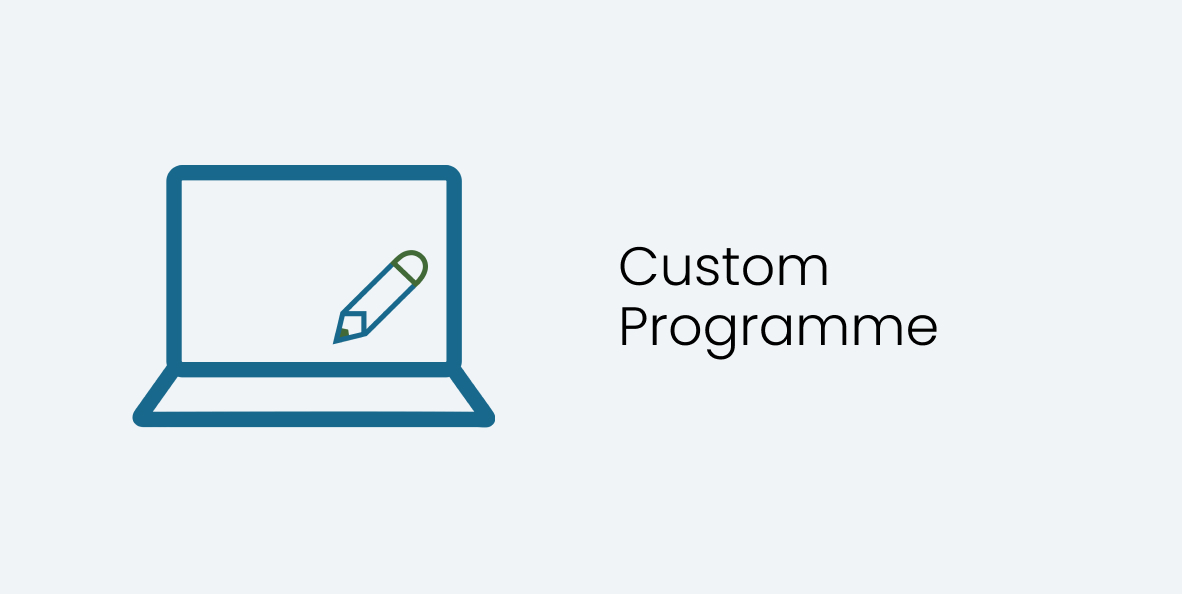 Custom programme
We develop custom programmes for organisations, leveraging our exclusive research and case studies on Steward Leadership. We offer a unique perspective on enabling organisational behaviour change that creates lasting positive impact on corporate performance.

Your experience is further enriched with action learning that brings you to parts of Asia to gain insights into stewardship in practice.
Email [email protected] for more inquiries and information.