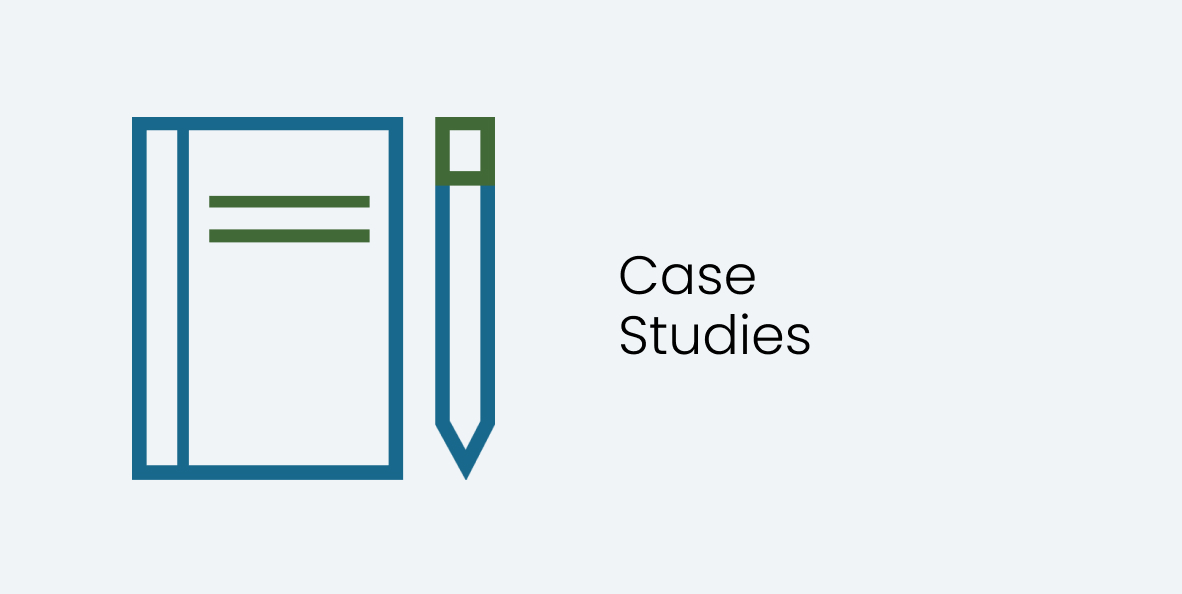 Case studies
We conduct applied research to enable the practical application of the Steward Leadership Compass in organisational strategies and culture.
We also run polls and interview business leaders to gain insights into organisational behaviours. The data collected are analysed to develop case studies and formulate a practical Steward Leadership framework within the organisation.
Email [email protected] to find out more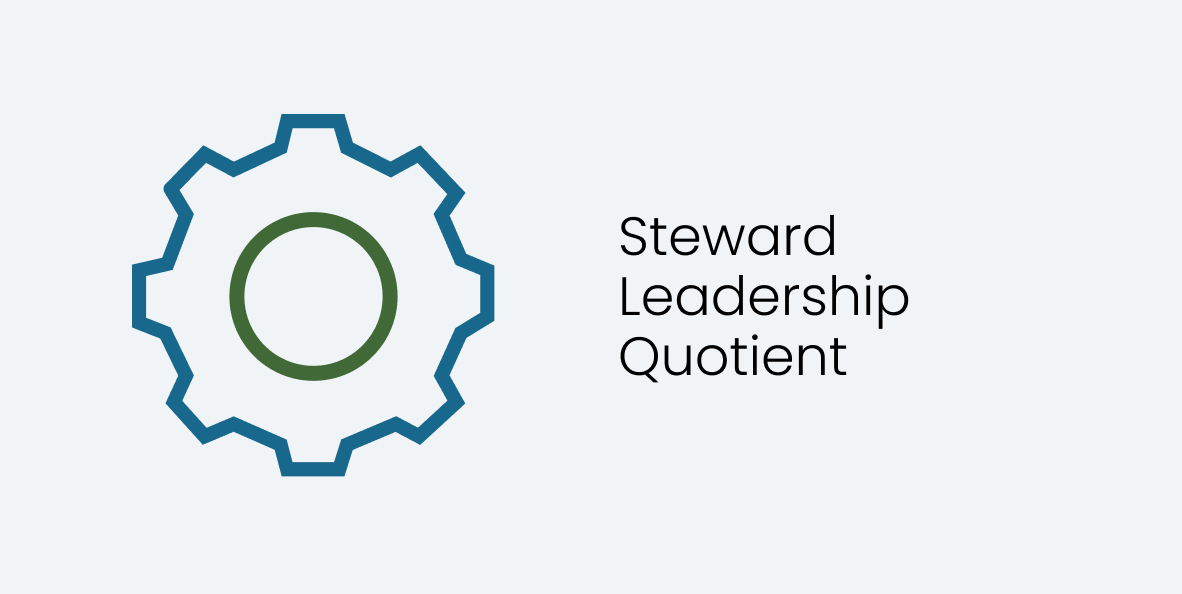 Steward Leadership Quotient
Steward Leadership Quotient is a tool that helps organisations discover, evaluate and guide their Steward Leadership journey and adoption. It provides insights into how well stewardship values and purpose are embedded in an organisation's business strategy, execution and culture.
The analysis and data provided by the SLQ will enable senior management teams to gain insights and further advance the organisation's stewardship agenda.
Email [email protected] to find out more.