About Stewardship Asia Centre


We are a non-profit organisation dedicated to helping business and government leaders, investors, and individuals activate stewardship practices.


Stewardship Asia Centre (SAC) was established by Temasek Holdings, a global investment company headquartered in Singapore. In 2003, Temasek instituted a policy to support its community contributions, and in 2007, it established Temasek Trust as a trustee of philanthropic endowments and gifts.
In 2017, we became a beneficiary of Temasek Trust. The other beneficiaries include Temasek Foundation, Temasek Life Sciences Laboratory and Mandai Nature.
In line with Temasek's ethos to do well, do right and do good, we define stewardship as creating value by integrating the needs of stakeholders, society, future generations and the environment.
What we advocate:
Steward Leadership
Steward Leadership is the genuine desire and persistence to create a collective better future.
Learn more
Our Purpose
We champion that individuals and organisations must drive their growth strategies with Steward Leadership.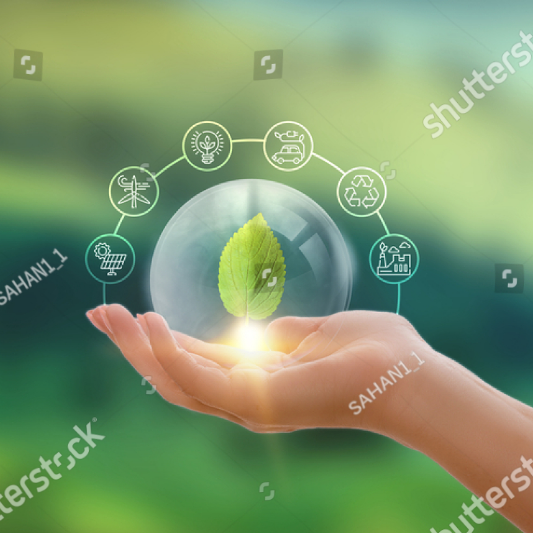 Sustainability policy
Sustainability is an integral form of stewardship. Our sustainability activities focus on reducing our carbon footprint operationally, both in the office and at our events, raising awareness and sharing knowledge.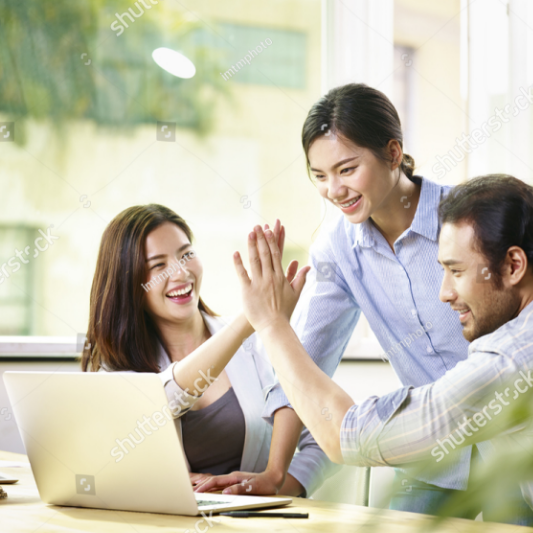 Our culture
At SAC, we believe that doing right by people and the planet is a choice and a commitment. How and why we do our work are based on living our stewardship values.
Management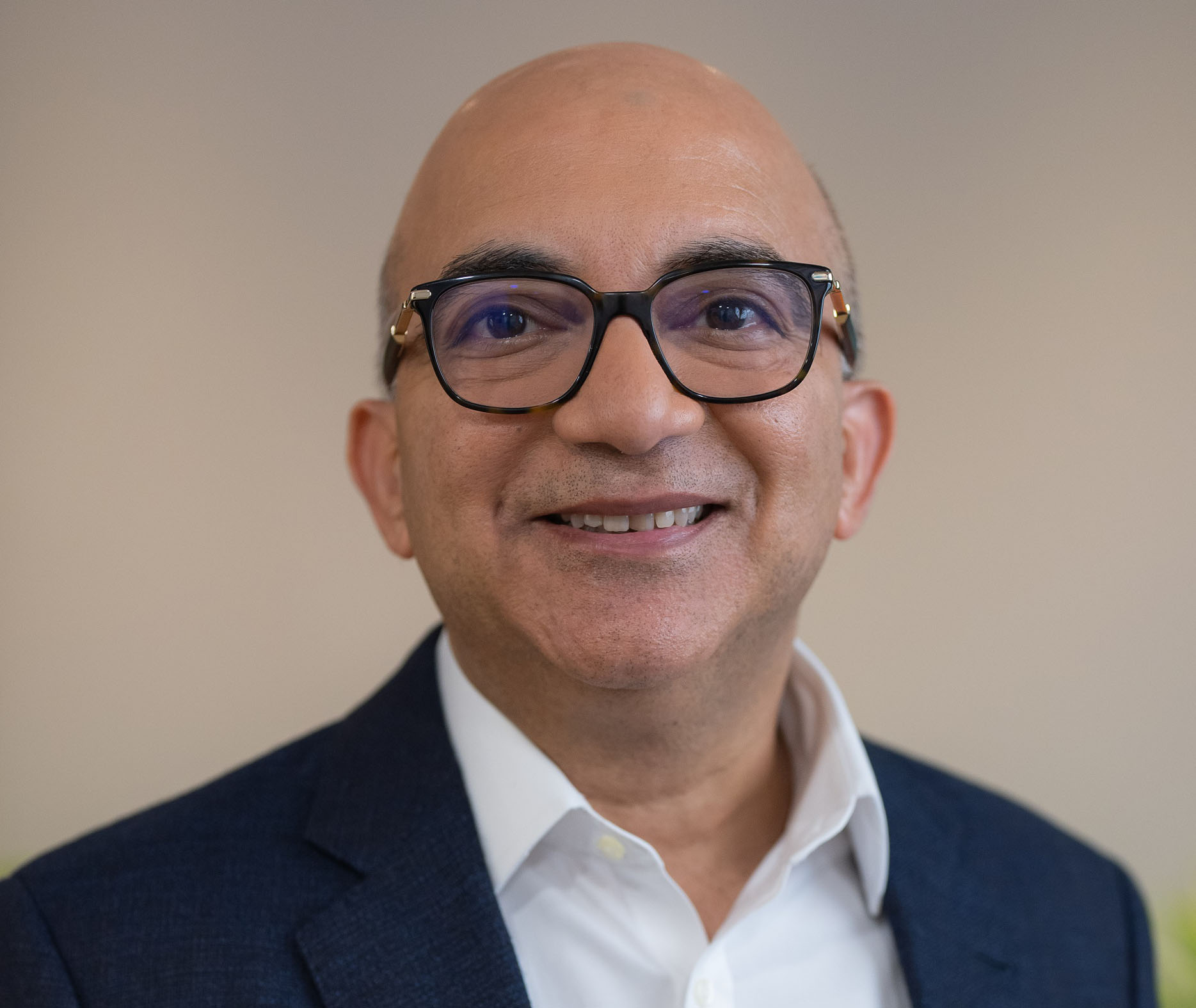 Mr Rajeev Peshawaria
Chief Executive Officer
Mr Rajeev Peshawaria is an out-of-the-box thought leader on leadership, management and corporate governance, with extensive global experience in leadership development and organisational consulting, as well as developing and delivering business strategy. Prior to joining SAC he was the CEO of the Iclif Leadership and Governance Centre based in Malaysia. With diverse experience across various industries including banking, financial services and FMCG, he has held executive roles including Chief Learning Officer at both Coca-Cola and Morgan Stanley, and senior positions at American Express, HSBC and Goldman Sachs. At Goldman, he helped found Pine Street – the firm's acclaimed leadership academy – and headed the initiative for Europe and Asia.
Mr Peshawaria is the author of Wall Street Journal and Amazon best sellers "Open Source Leadership" (McGraw Hill 2017), "Too Many Bosses, Too Few Leaders" (Simon & Schuster 2011), and co-author of "Be the Change" (McGraw Hill 2014). A sought after international speaker and a leadership consultant, Mr Peshawaria was named one of Top 100 Global Thought Leaders for Trustworthy Business by "Trust Across America" in 2014 and 2017.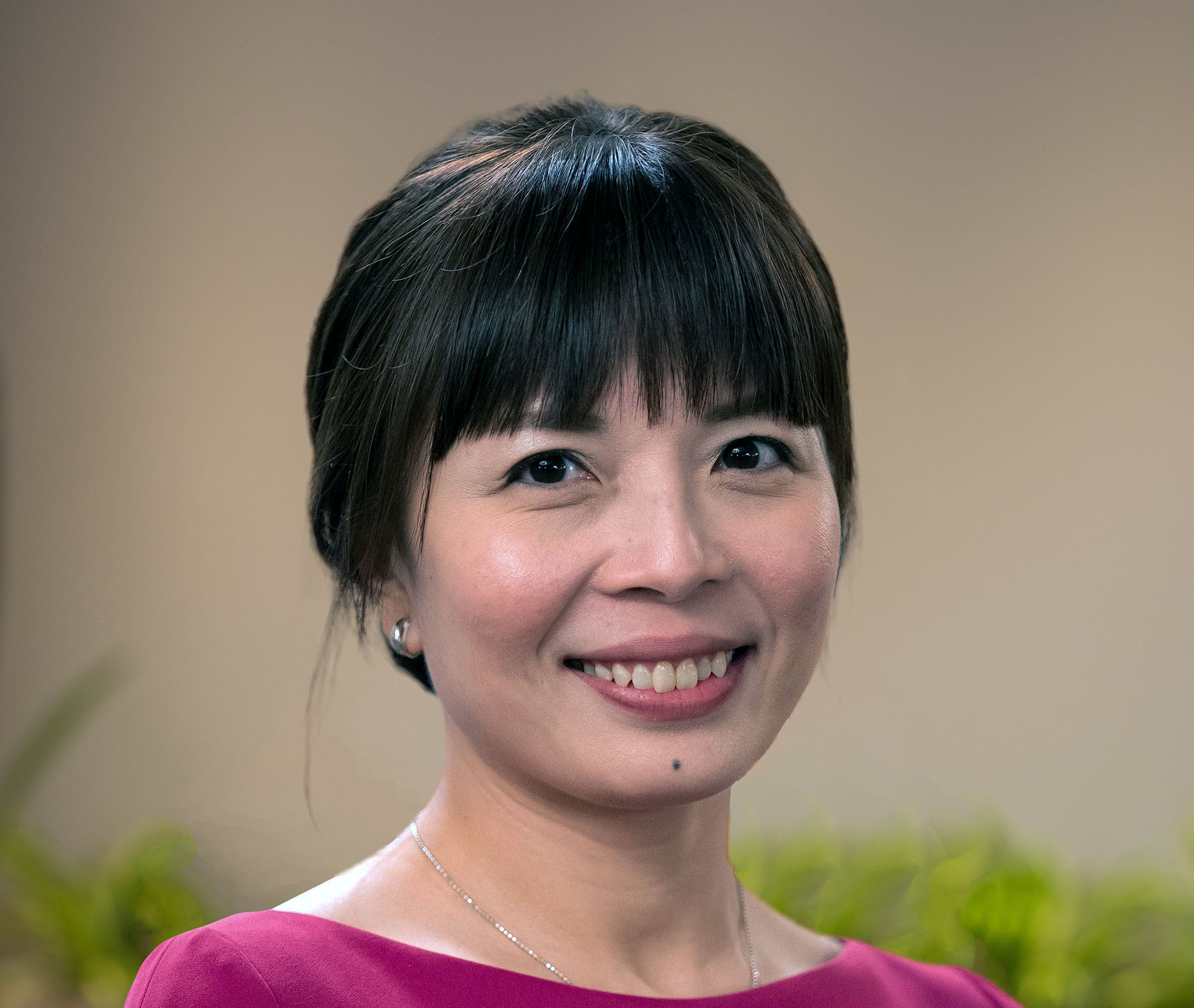 Ms Joanna Soh
Chief Operating Officer
Ms Joanna Soh is Chief Operating Officer of Stewardship Asia Centre.


Ms Soh joined SAC when it started in 2014 and was initially responsible for establishing its outreach and engagement platforms, extending the partnership network across the Asia-Pacific. As COO, she is also now heading the corporate and operational functions that have developed alongside the growth of the Centre and is also part of the team spearheading the executive education programmes. She is an active member and a key lead of the Steering Committee that looks after the Singapore Stewardship Principles for Responsible Investors, an initiative that helps shape positive corporate behaviour by encouraging investors to be responsible and active stewards.
Ms Soh has extensive events research and management experience, having worked in this field for several years across a wide range of geographies and industries, but mainly focused on family business, tech and tourism sectors. She was the Deputy Director of Conferences at Forbes Asia, developing strategic processes for organising and managing the Forbes Global CEO Conference and other networking platforms around the region. She has also led large scale events and customer experiences for tech companies, driving projects from Singapore with global experts.
Prior to joining SAC, Ms Soh was Group Publisher for Tourism at TTG Asia Media where she was responsible for managing the advertising revenue, editorial and distribution for a portfolio of publications. She holds a BA in Media and Communications from RMIT, and specialised in film studies and history.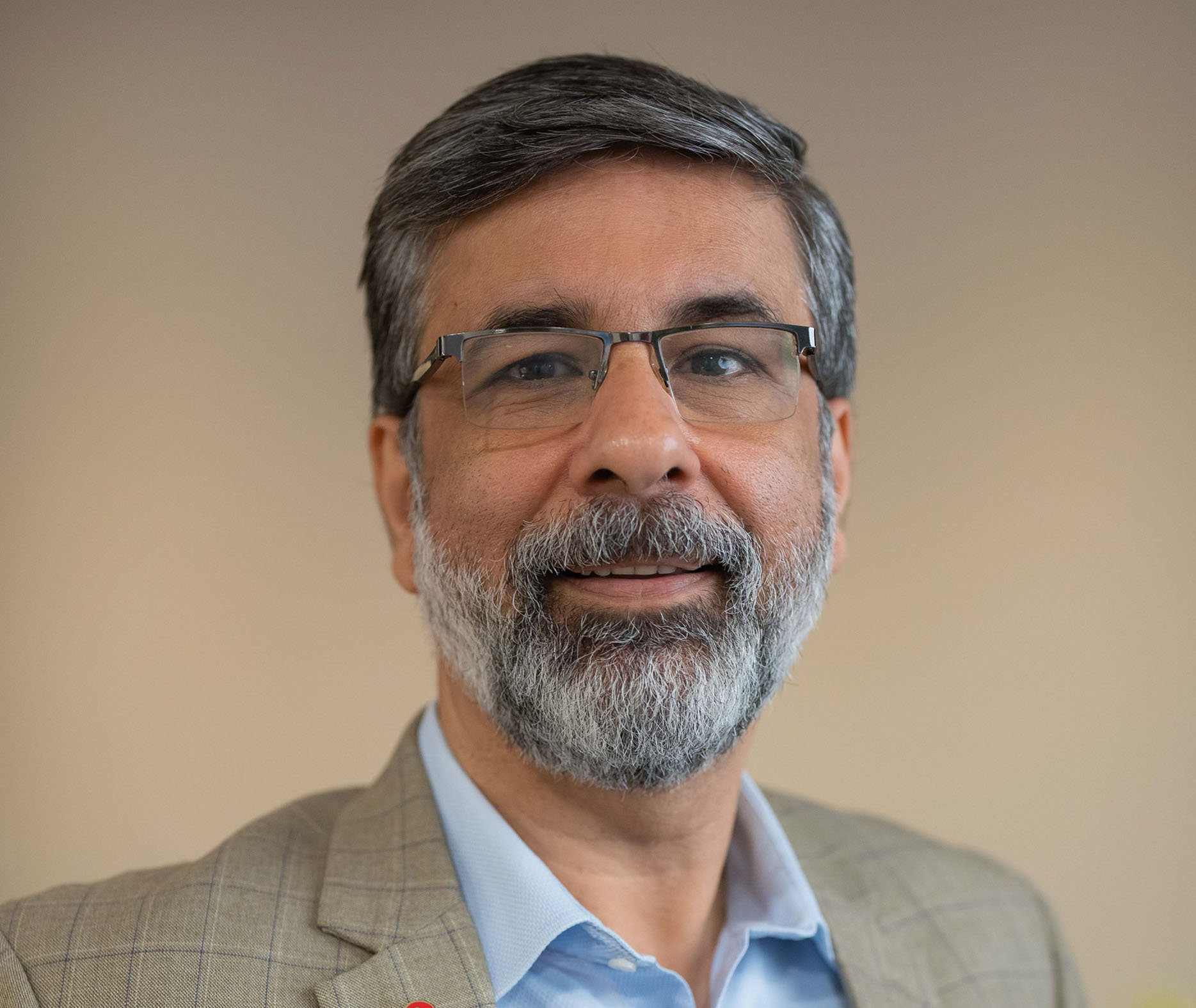 Mr Sunil Puri
Senior Vice President, Research & Engagement
Sunil leads the Research and Engagement team. He is responsible for research and thought leadership, and he designs educational programmes, events, toolkits and frameworks.
Prior to joining SAC, Sunil was a Senior Director, Research, Innovation and Product Development with Center for Creative Leadership (CCL) in Singapore and India, where he led the development of new products (events, programs, tools) based on research, partner with clients as a leadership subject-matter expert and develop annual research agenda with global stakeholders to execute research initiatives. Between 2014 and 2016, he was the Head of Research & Insights with Human Capital Leadership Institute (HCLI), where he led Pan-Asia research initiatives on "Asian leader development", facilitate programs for senior business and HR leaders. He also worked as an Independent Consultant in India for a few years and was with CEB India (now Gartner) in India and USA for 8 years.
Sunil graduated with a Master of Technology in Energy Studies from Indian Institute of Technology Delhi. He also has an Executive MBA from Indian Institute of Management, Ahmedabad. He has authored several research studies and wrote articles for Economic Times, The Business Times and Harvard Business Review.
In his free time, he likes to go hiking and running. He likes music and plays a few musical instruments.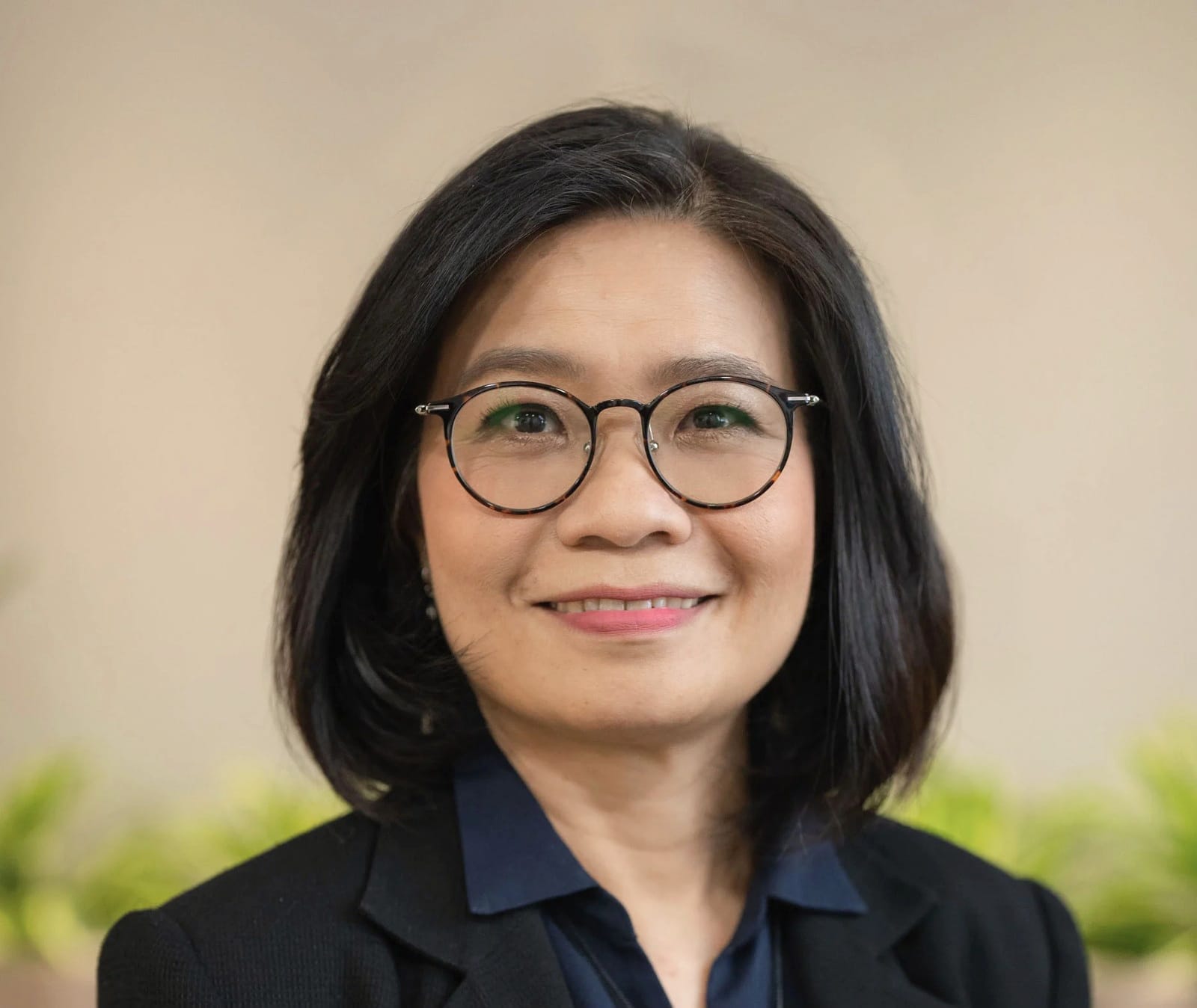 Ms Ang Bee Lin
Vice President, Digital Strategy and Communications
Ms Ang Bee Lin is the Head of Digital Media and Communications. She is an award-winning financial journalist with more than 20 years of experience in content marketing, communications, public relations and publishing. She has co-created multiple B2B content portals and is skilled in data-driven and insightful content that builds awareness and enhances reputation.
She is adept at infusing digital publishing tools and social media technologies into content-marketing campaigns to drive publicity, readership and engagement. She has worked in Singapore, Hong Kong, Sydney, Melbourne and London. She was previously a communications director at JLL and an editor at Bloomberg before starting her own content company Verba Content and co-founding ReitAsiaPac. Additionally, she has worked for Reuters and PwC and has written for, et altera, the Nikkei Asian Review, The Financial Times and Forbes Asia.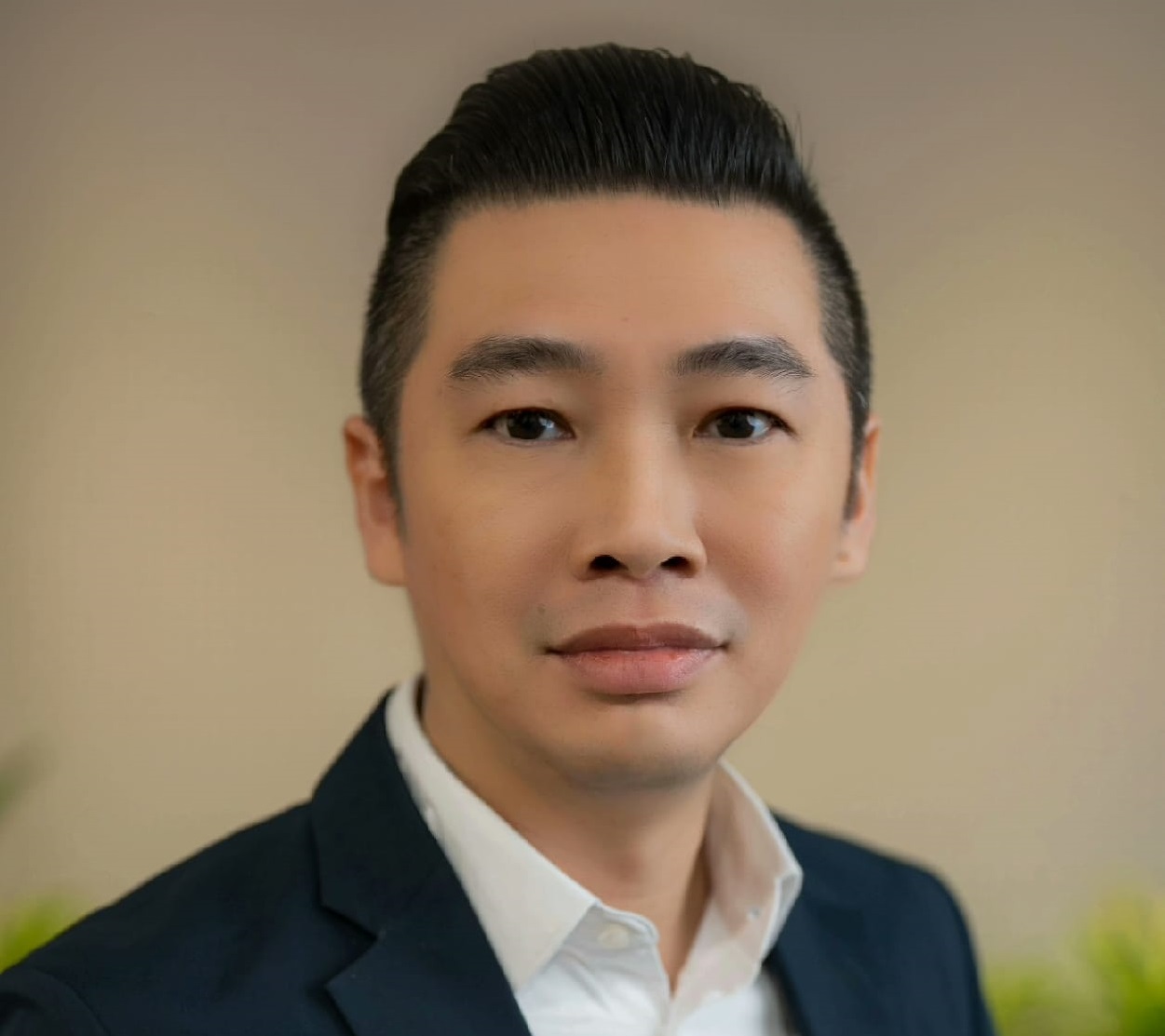 Mr Ng Keng Boon
Vice President, Strategic Partnerships and Operations
Mr Ng Keng Boon graduated with an MBA (Strategy) from Nanyang Technological University. He also has an MBA (Management of Technology) from Waseda University, an MSc (Industrial & Systems Engineering/Project Management) from the National University of Singapore and Master of Engineering from Nanyang Technological University. Prior to joining SAC, Mr Ng was a Business Development Director with the Singapore University of Technology and Design (SUTD). He is an experienced business development professional whose experience spans across the executive education, technology and consulting sectors. Mr Ng started his career as a management consultant and honed his business development skills in companies such as Data Storage Institute (SDI), Seidensha Singapore, and A*Star.
Mr Ng is a father of two boys. His time is mostly centered around work, family, taekwondo and volunteer work. If he has some free time, he love to travel, catch up with friends over meals or drinks. Taekwondo is his longest passion having done the sport for almost 35 years and coaching over 30 years. His entire family does Taekwondo!
Board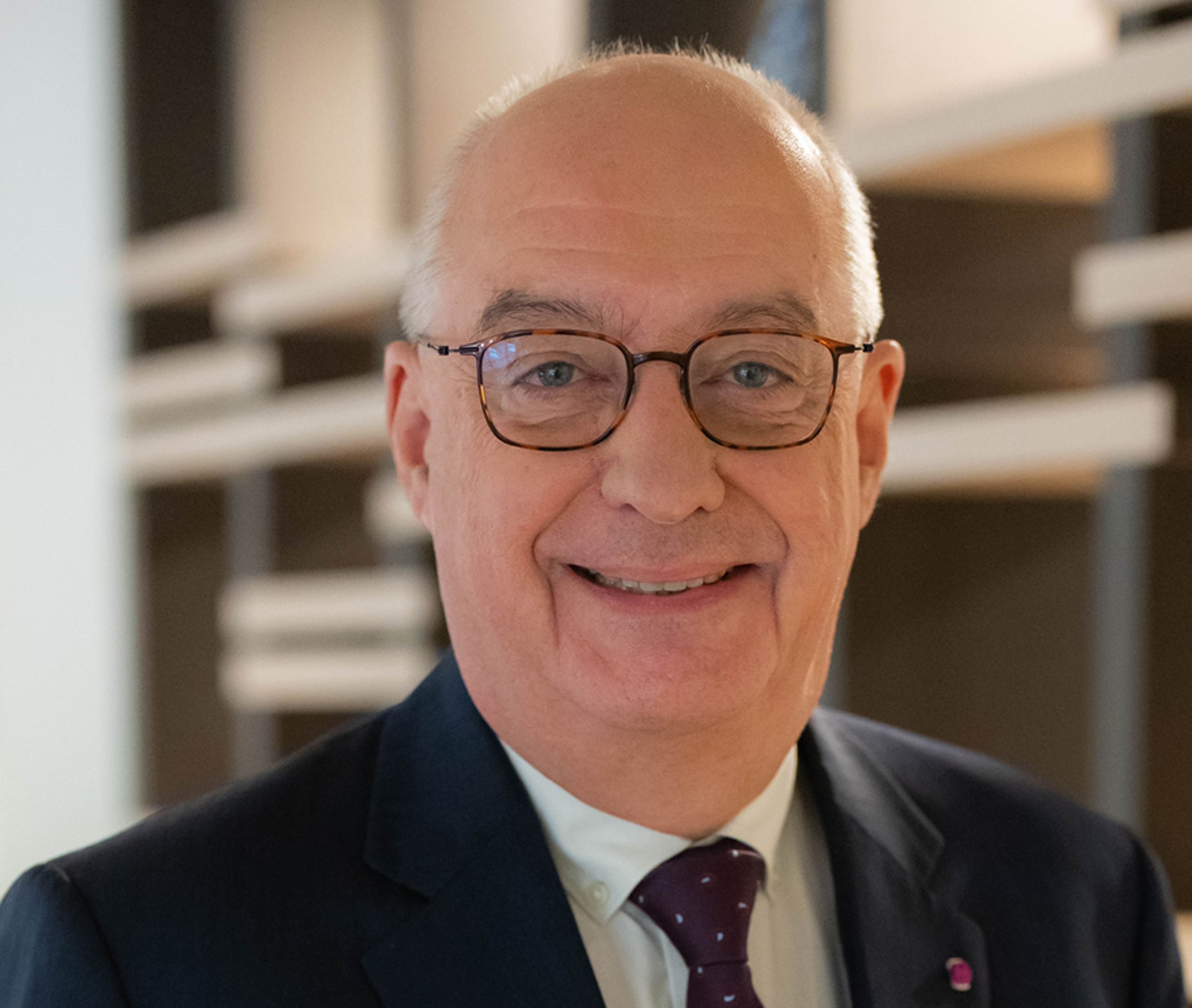 Professor Arnoud De Meyer
Chairman
Professor Arnoud De Meyer is a global academic leader with more than 35 years of experience in top academic institutions in Europe and Asia. Until December 2018, he served as President of Singapore Management University (SMU), where he is now University Professor. Before joining SMU, Professor De Meyer was from 2006 until 2010 Director (Dean) of the Judge Business School at the University of Cambridge. From 1983 until 2006, he was a faculty member at INSEAD and assumed several management positions, among others as founding dean of INSEAD's Asia campus in Singapore. He has additionally been an Independent Director of various international companies and is currently Independent Director of Viva Energy Pty Ltd and Banyan Tree Holdings Limited.
Professor De Meyer is an internationally recognised researcher in the areas of Research & Development and Innovation Management, Manufacturing Strategy and International Management. He has published more than 100 academic articles and 12 books. In 2020, his most recent book "Ecosystem Edge: Sustaining Competitiveness in the Face of Disruption" was published with Stanford Business Press.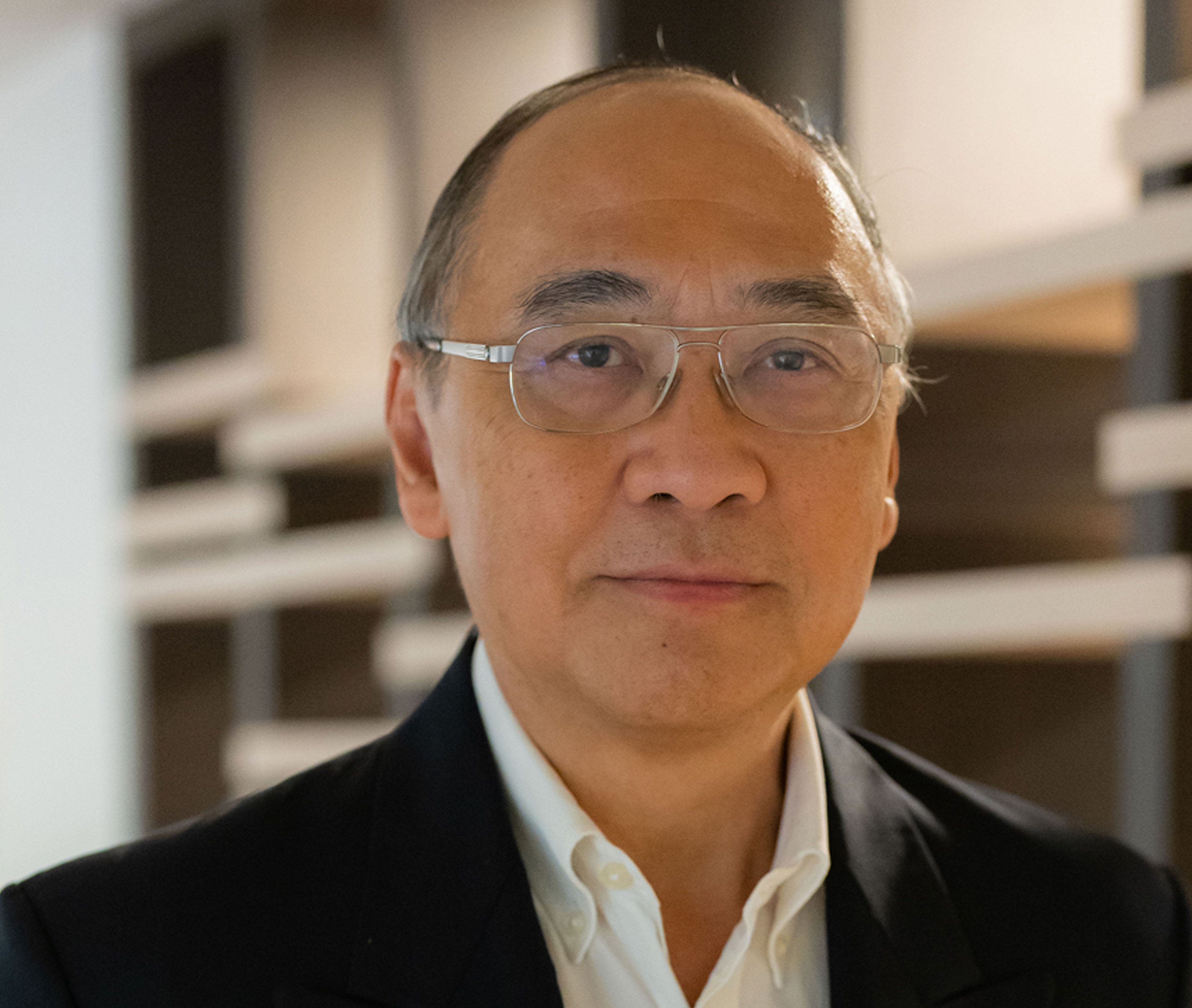 Mr Chan Heng Loon Alan
Director
Mr Chan Heng Loong Alan was appointed Chairman of the Land Transport Authority in April 2016. He holds the appointments of Chairman of the Singapore-China Foundation and SG HSR Pte Ltd. He is also Deputy Chairman of Pavilion Energy Group of Companies. He is a member of the Public Service Commission and a board member of AUSNET, an Australian energy company.
Mr Chan retired as CEO of Singapore Press Holdings Ltd (SPH) after a stint of 15 years. He had served on the boards of various statutory boards, listed and non-listed companies.
Before joining SPH, he was an Administrative Officer in the Civil Service. Some of his appointments included Permanent Secretary of the Ministry of Transport, Deputy Secretary of the Ministry of Foreign Affairs, and Principal Private Secretary to the late Mr Lee Kuan Yew.
Mr Chan is a President's Scholar and was conferred the Public Administration Medal (Gold and Silver) and the Meritorious Service Medal for his contributions to the public service. He holds a Diplome d'Ingenieur from the Ecole Nationale de l'Aviation Civile and MBA (with Distinction) from INSEAD.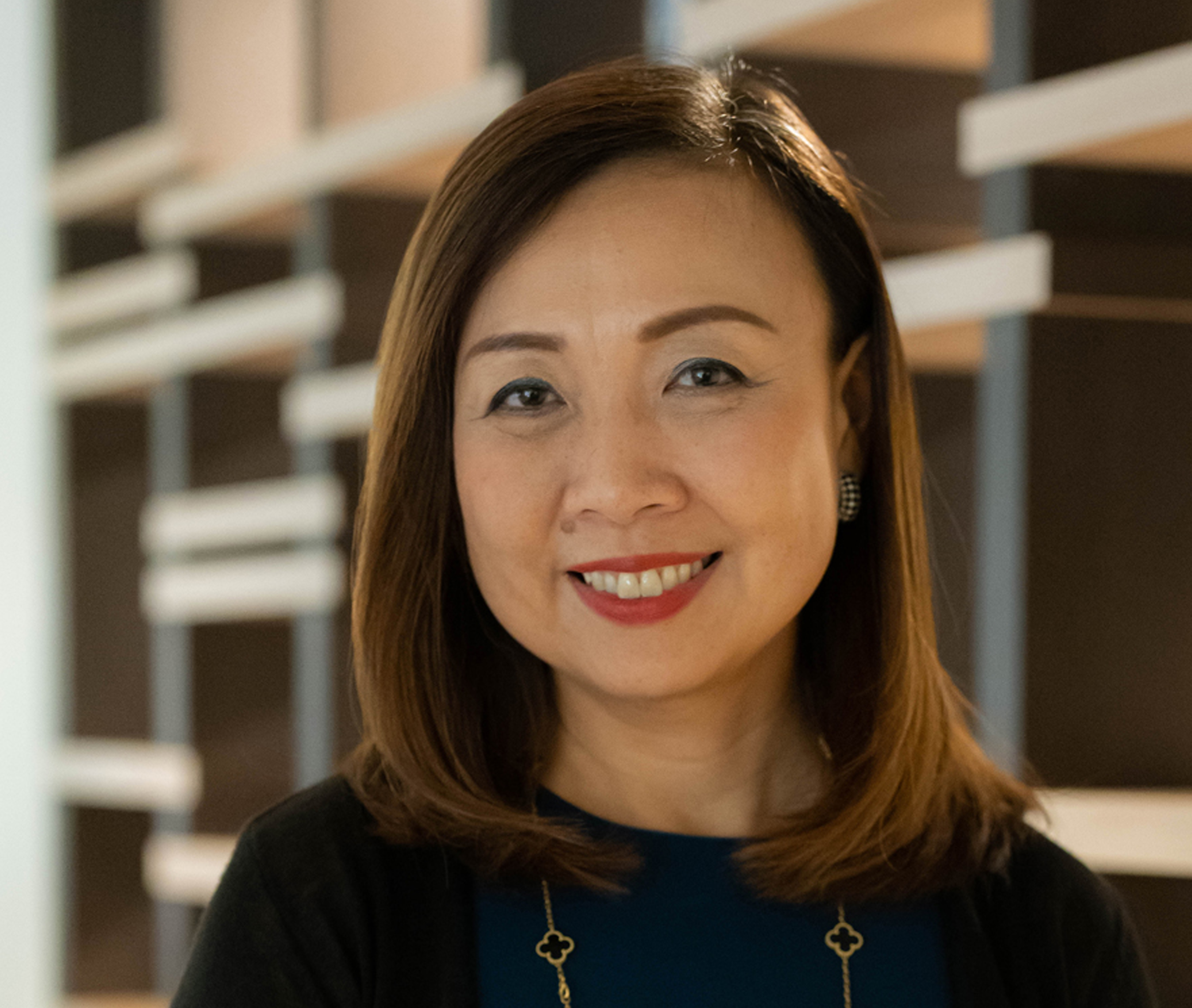 Ms Chan Wai Ching
Director
Ms Chan Wai Ching joined Temasek in June 2006 and is currently Head of Organisation & People. As part of Temasek's senior leadership team, Ms Chan oversees all of Temasek's organisational, human capital and leadership matters. She also works with and supports the boards of Temasek's portfolio companies in putting together high calibre boards, appropriate board remuneration framework, and management incentive plans. In this regard, she also sits on the Remuneration Committees of select portfolio companies.
Prior to Temasek, Ms Chan's career in human resources spans 27 years, including senior appointments at Fullerton Financial Holdings, Citibank N.A., Singapore Technologies Pte Ltd, United Overseas Bank and Overseas Union Bank. Ms Chan holds a Bachelor of Business Administration degree from the National University of Singapore, a graduate diploma in HR management and completed the Advanced Management Programme at Harvard Business School in 2012.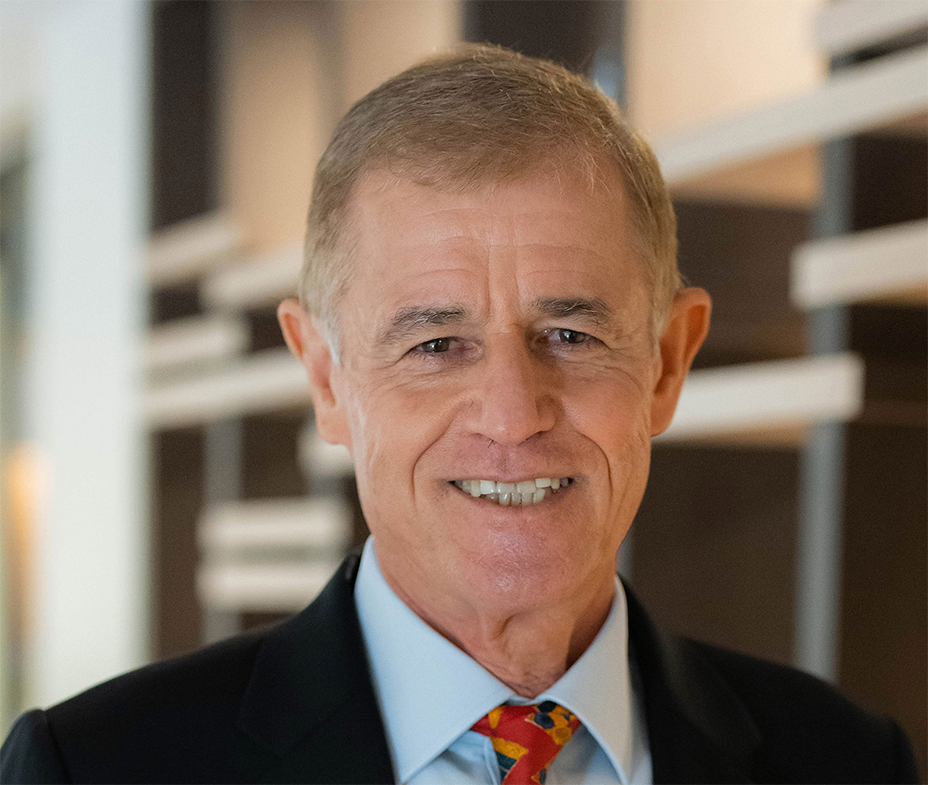 Mr Simon Israel
Director
Mr Simon Israel was appointed Chairman of Singapore Telecommunications Ltd. (SingTel) on 29 July 2011. He has been Director on the SingTel Board since 4 July 2003. Mr Israel is also Chairman of Singapore Post Limited and Director of Fonterra Co-operative Group Limited. He is also a member of the Governing Board of the Lee Kuan Yew School of Public Policy and the Westpac Asia Advisory Board.
Mr Israel was Executive Director and President of Temasek Holdings Limited before retiring in July 2011. Prior to that, he was Chairman, Asia Pacific, of the Danone Group. Mr Israel also held various positions in Sara Lee Corporation before becoming President (Household and Personal Care), Asia Pacific.
Mr Israel is the former chairman of Asia Pacific Breweries Limited, Asia Pacific Breweries Foundation and the Singapore Tourism Board. He is also a former director of CapitaLand Limited, Fraser and Neave Limited, and Neptune Orient Lines Limited.
Mr Israel was conferred Knight in the Legion of Honour by the French government in 2007 and awarded the Public Service Medal in Singapore's 2011 National Day Awards. He holds a Diploma in Business Studies from The University of the South Pacific.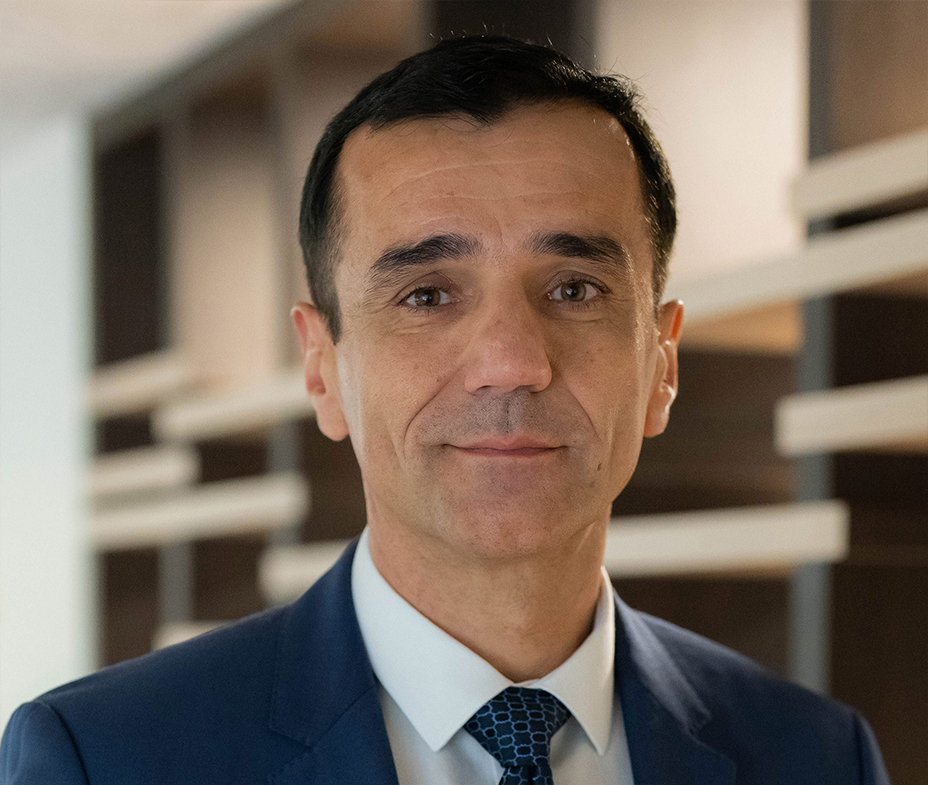 Professor Ilian Mihov
Director
Professor Ilian Mihov has been Dean of INSEAD since October 2013. He is concurrently the Rausing Chaired Professor of Economic and Business Transformation. His expertise is in macroeconomics with a focus on monetary policy, fiscal policy and economic growth.
He joined INSEAD in 1996 and has taught macroeconomics and econometrics in the MBA, EMBA, PhD and for many executive education programmes. He has been recognised several times with the Outstanding Teacher Award.
He holds a PhD from Princeton University and a BSc in business administration from the Moore School of Business at the University of South Carolina. In 2018, he received the UN Women (Singapore Chapter) HeForShe Leader Award for his outstanding service and contributions towards gender equality at INSEAD.
Professor Mihov is a board member of the Singapore Economic Development Board (EDB), Stewardship Asia Centre and the Singapore American School (SAS). He has been the Academic Director of the Hoffmann Global Institute for Business and Society since its foundation in 2018 and was appointed Chair of the Board at the UN Principles for Responsible Management Education (PRME), a United Nations Global Compact initiative, in 2020.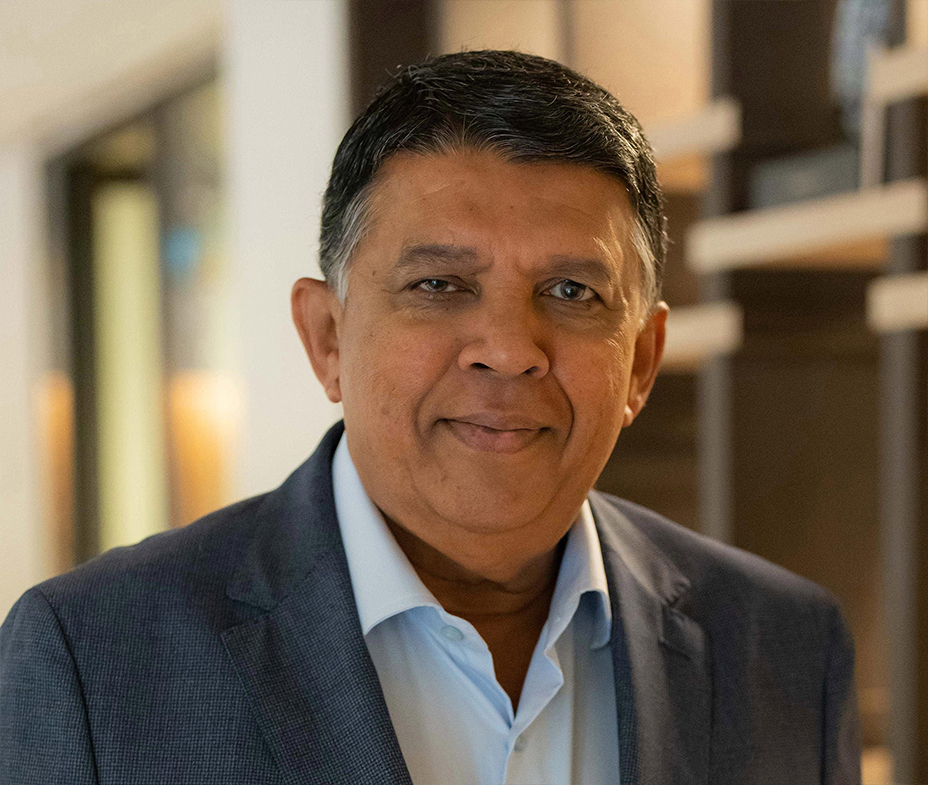 Mr Patrick Daniel
Director
Mr Patrick Daniel had a three-decade career with Singapore Press Holdings (SPH). He joined SPH in October 1986 as a writer and retired in August 2018 after stints as Deputy CEO and Editor-in-Chief. He also chaired several SPH subsidiaries, including SPH magazines and SPH Radio.
Mr Daniel is currently Non-executive Chairman of the ShareInvestor Group after participating in a management buyout from SPH in November 2018. He also serves on the boards of Sembcorp Marine Ltd and EHL (Ecole Hotelier Lausanne) Singapore. He chairs Verdant.sg, his investment holding company.
Mr Daniel graduated from University College, Oxford, in 1976 with an honours degree in Engineering Sciences and Economics. He has a Master of Public Adminstration degree from the John F. Kennedy School of Government, Harvard University.