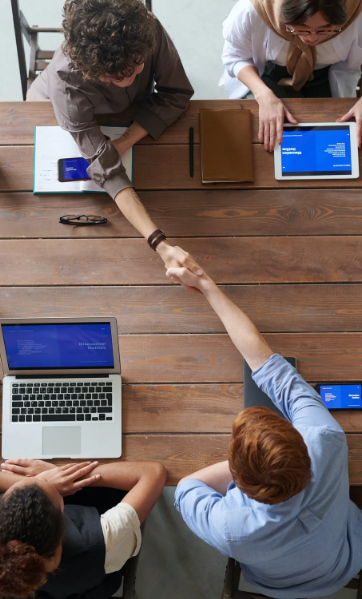 The Singapore Stewardship Principles for Responsible Investors (SSP) aim to guide institutional investors on their stewardship responsibilities towards sustainable performance and delivering long-term risk-adjusted returns.
The SSP is developed and administered by a Steering Committee and supported by the Monetary Authority of Singapore (MAS) and the Singapore Exchange (SGX).
The Singapore Stewardship Principles for Responsible Investors
Read the full document here.
Submit your case studies
Signatories are strongly encouraged to use the SSP as a guide for your submission.
Development of the SSP
The SSP was introduced in 2016 and revised in 2022 to promote active and responsible investment.
The SSP Steering Committee started the process to enhance the principles in 2021, taking into account changing market developments. A public consultation to solicit feedback from the industry was issued in November 2021. Please click here to view the Steering Committee's response to the consultation.
The revised SSP was launched on 31 March 2022.
The following revisions were made:
The identification of governance structures guiding institutional investors' stewardship activities
The application of stewardship to asset classes beyond listed equities
The integration of ESG considerations into investment decision-making and stewardship practices
An outcomes-oriented approach to applying the Principles
Sign up to the SSP

SSP signatories can showcase the SSP logo to declare their commitment to the SSP. Signatories are highly encouraged to display the SSP logo on their websites and publications.
Sign up to the SSP
*There are no fees required to join the SSP.
By signing up to the SSP, investors are demonstrating their intent to deliver long-term value for their clients and beneficiaries and enhance sustainability efforts in the investment value chain.
Click here for the list of organisations that have joined the SSP.
For more enquiries about the SSP, please contact us here.
SSP Networking Series
The SSP Networking Series gathers signatories and industry members to discuss key issues in the investment landscape. Following the launch of the revised SSP in March 2022, we have hosted a series of meetings. Please email [email protected] to find out more. For details about our past meetings, please click the "Learn more" button below.
The SSP is supported by the Monetary Authority of Singapore (MAS) and Singapore Exchange (SGX).